I made these illustrations for Intersastra Unpressed 2019 which aims to encourage and promote creative exploration of progressive themes that are often sidelined, suppressed, or considered taboo, such as diversity, sexuality and gender equality, mental health, human rights, religious innovation, and much more. Unrepressed does this through short fiction and poetry.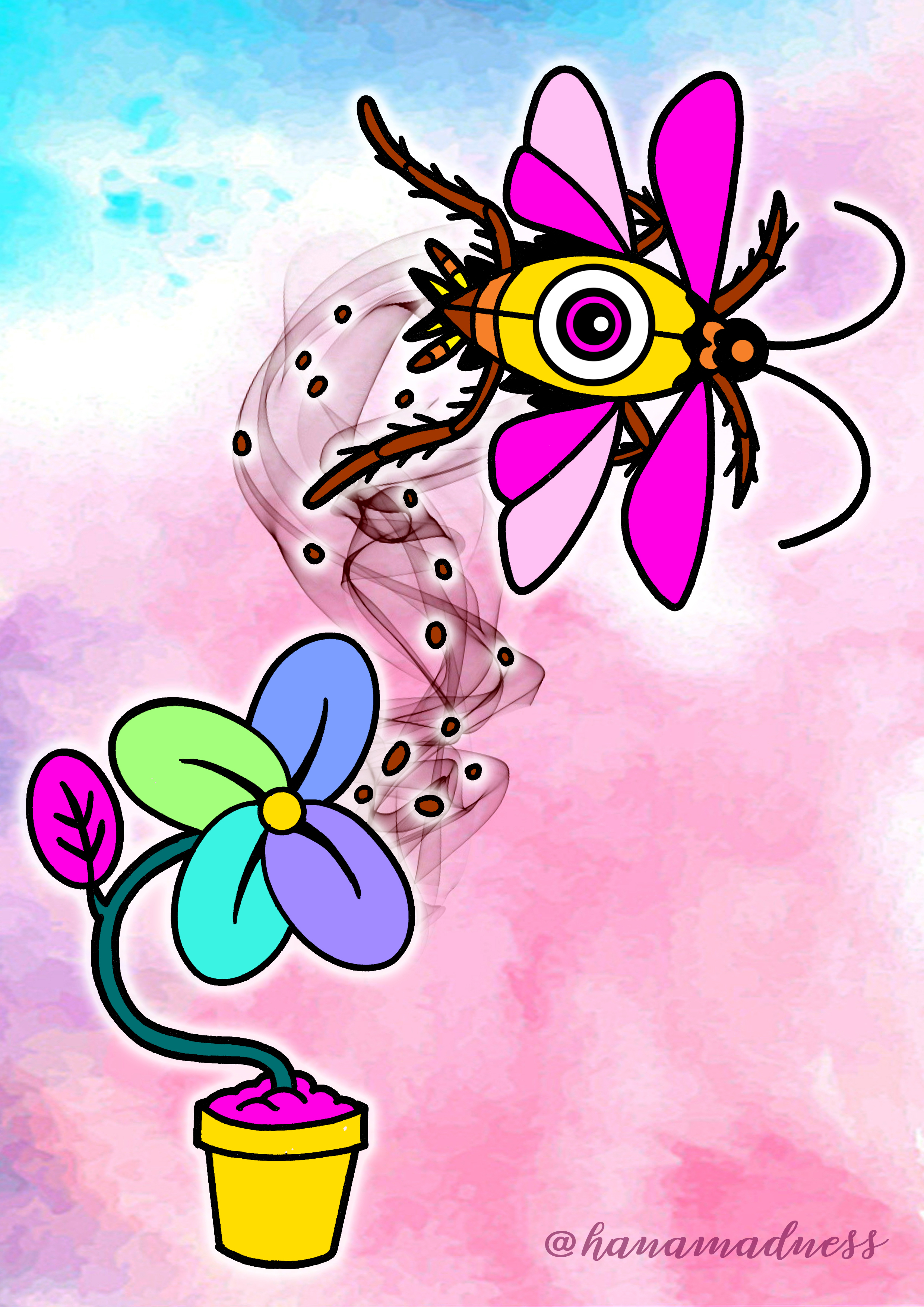 "C IS FOR COCKROACH", is a short story by Julie Koh, was first published in English by Sydney Review of Books, 27 July 2018.
Illustrated by Hana Madness.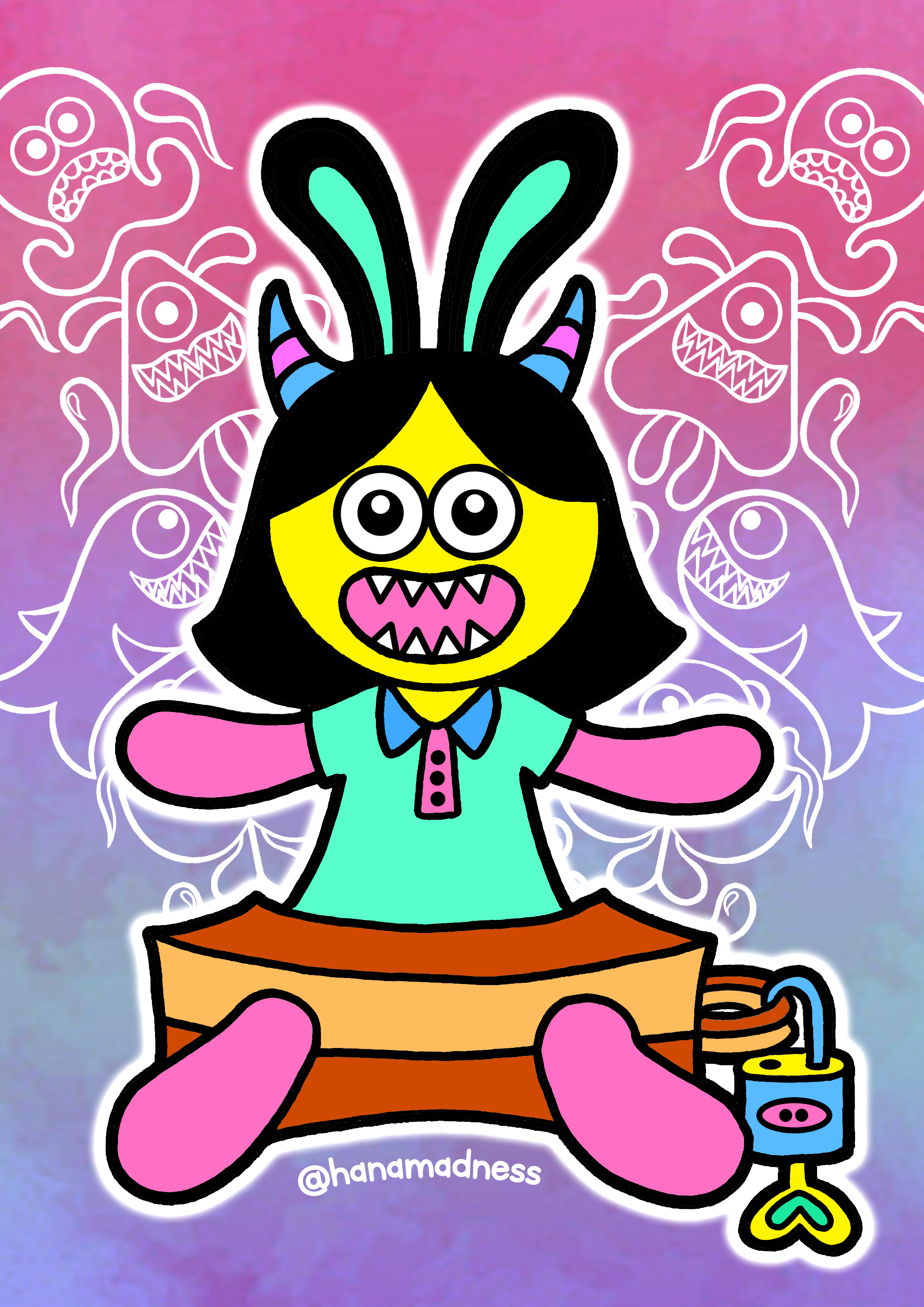 "In My Body", was written by Indah Darmastuti.
Illustrated by Hana Madness.
"Untitled Selves" was written by Eliza Vitri Handayani.
Illustrated by Hana Madness.