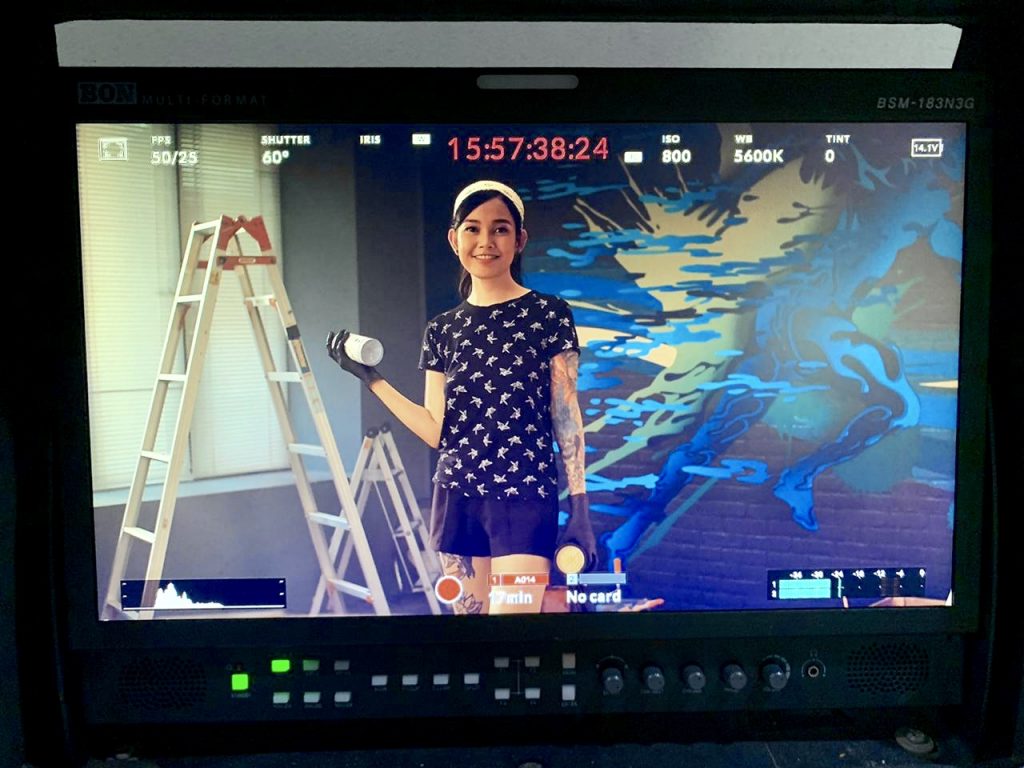 This is my very first advertising project in collaboration with a well-known beverage company in Indonesia called Lasegar which is under the auspices of PT Sinde Budi Sentosa. This ad will air on Indonesian television for 1 to 2 years.

You can watch it on Youtube
https://www.youtube.com/watch?v=uphm00gVXcs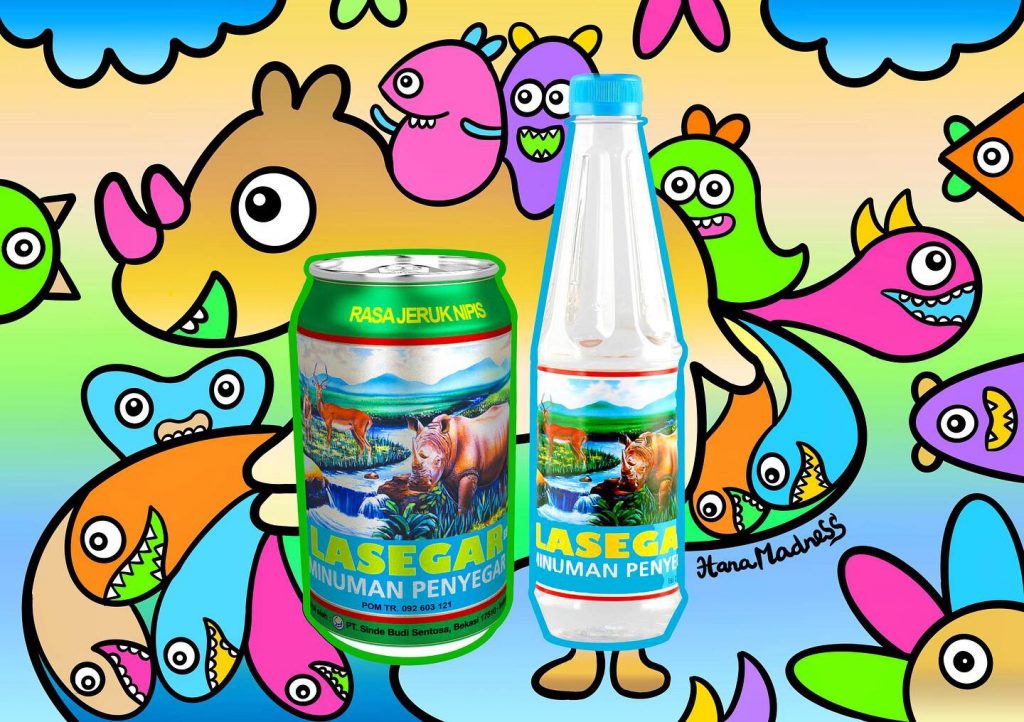 And this one is an artwork that I made to be given to the director of PT Sinde Budi Sentosa as a symbol of our collaboration.