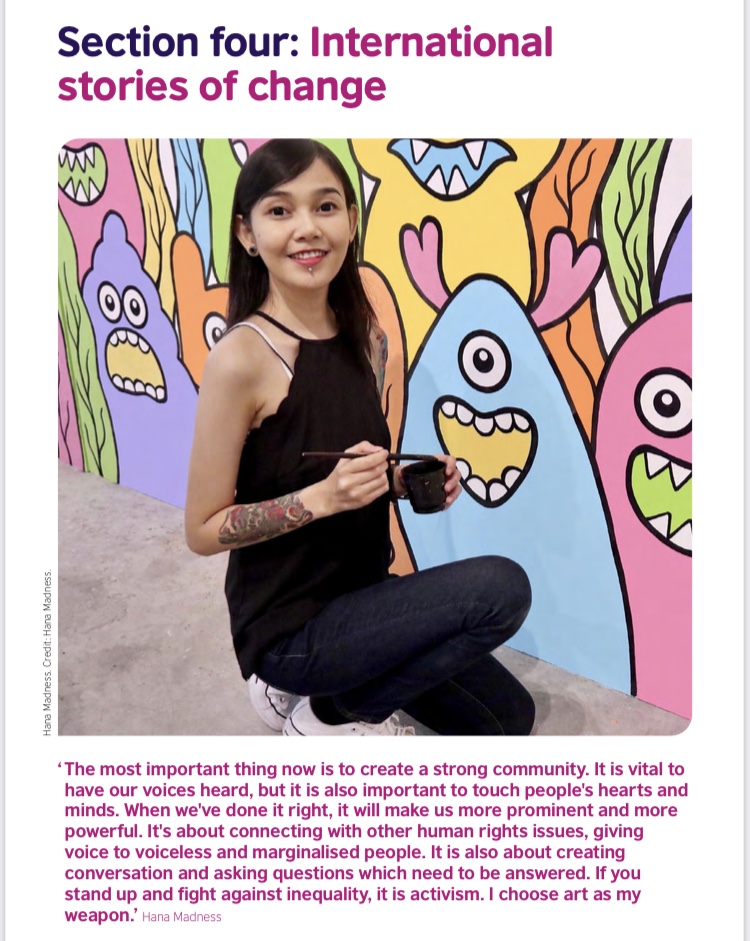 Reflecting on Change
Reflecting on Change is an independent report written by artist and academic Tim Wheeler and commissioned by the British Council. Through artist interviews and thoughtful analysis, Wheeler tells the story of international arts and disability work, surveying 350 events in 54 countries since 2012. He finds that disability arts programmes have brought about significant, longterm change.
The report shares case studies to explore how this change happened. Wheeler reflects critically on methods, looking at where we could do better and recommending future directions of travel.
Reflecting on Change contributes to the global conversation about how the cultural sector could work in more equitable ways following Covid-19. Hope it will inspire others to undertake their own journeys with disability arts.

I am so pleased to be trusted to create some illustration assets for this report as well as to share my perspective as a disabled artist who since 2016 have been heavily involved with many projects supported by the British Council.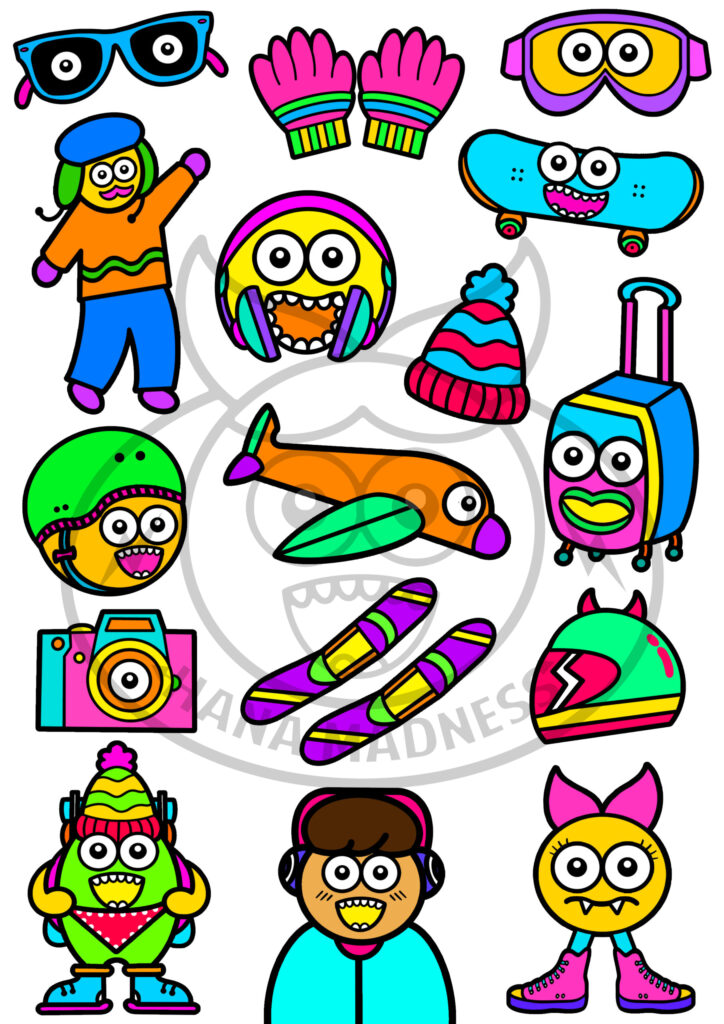 Full report as an accessible pdf – Download now