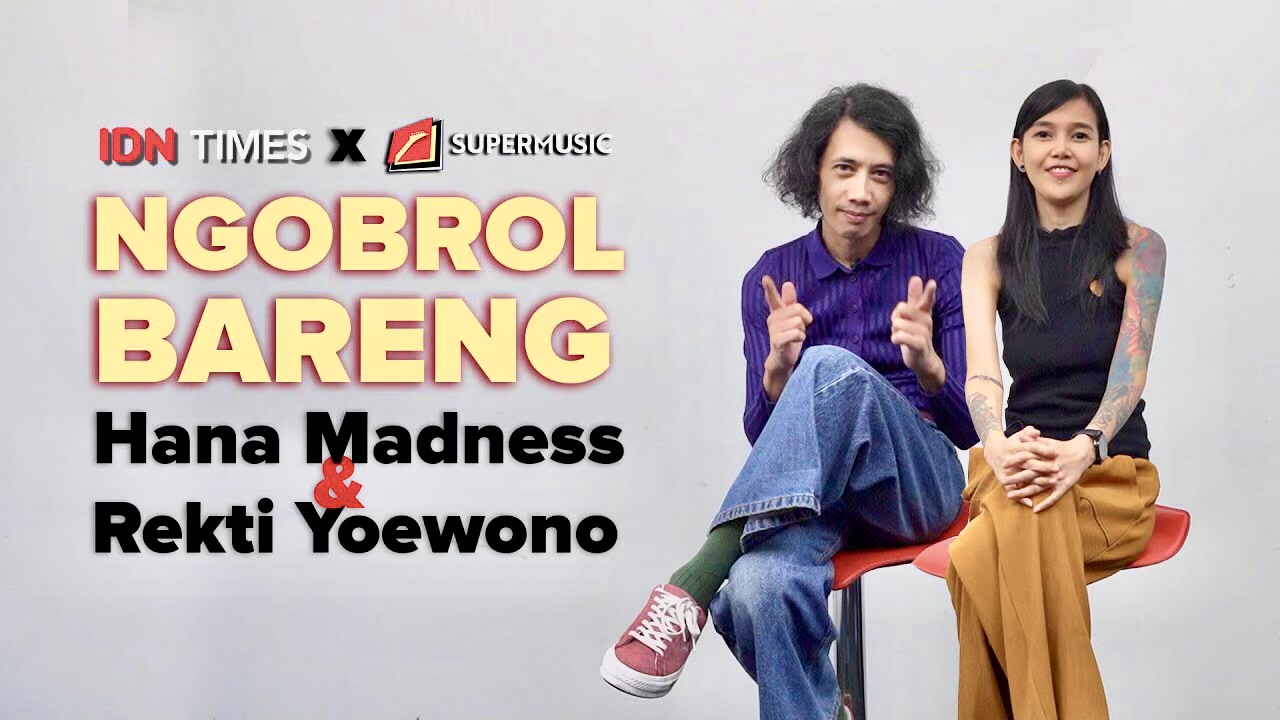 In this video, IDN Times x Supermusic invites Hana Madness and Rekti Yoewono to have a short chat about their daily lives, professions, upcoming projects and their participation as judges in "Dare To Be The Next Superstar Season 2".
Hana and Rekti will also give tips for those of you who want to join the competition.
Watch them out here!